Audio & Video Switches
Audio and video switches are semiconductor accessory parts used in switch configuration. Both audio and video switches have a feature called 'Moisture detection' which can help helps the device recognise false and improper attachments via moisture.
How do audio and video switches work?
Audio switches operate by helping to create a link between universal audio devices that may not ...
Showing 1-6 of 6 products
Relevance
Price (high-low)
Price (low-high)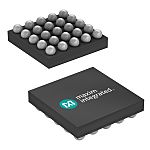 RS Stock No.: 216-7793
Brand: Maxim Integrated
Manufacturers Part No.: MAX20328BEWA+T
Each (On a Reel of 2500) (Exc. Vat)
Available in multiples of 2500
Maxim Integrated
-
WLP
25
-
-
-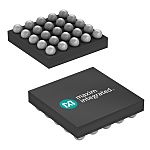 Each (In a Pack of 5) (Exc. Vat)
Available in multiples of 5
Maxim Integrated
-
WLP
25
-
-
-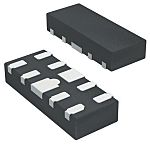 RS Stock No.: 171-8361
Brand: onsemi
Manufacturers Part No.: NL3S22AHMUTAG
Each (On a Reel of 3000) (Exc. Vat)
Available in multiples of 3000
onsemi
Audio
UQFN
10
1.8 x 1.4 x 0.55mm
-40 °C
480Mbit/s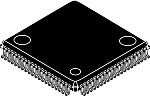 Available in multiples of 1
Analog Devices
Video
LQFP
80
14 x 14 x 1.4mm
0 °C
-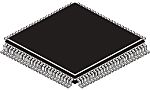 Available in multiples of 1
Analog Devices
HDMI
LQFP
100
14.2 x 14.2 x 1.45mm
-40 °C
2.25Gbit/s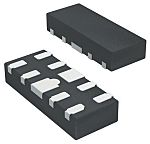 Each (In a Pack of 50) (Exc. Vat)
Available in multiples of 50
onsemi
Audio
UQFN
10
1.8 x 1.4 x 0.55mm
-40 °C
480Mbit/s